Cwis Cloriau Cymraeg – Atebion / Answers.
Tynnwch y llithrydd o'r chwith i'r dde i ddatgelu'r clawr gwreiddiol. / Pull the slider from left to right to reveal the original cover.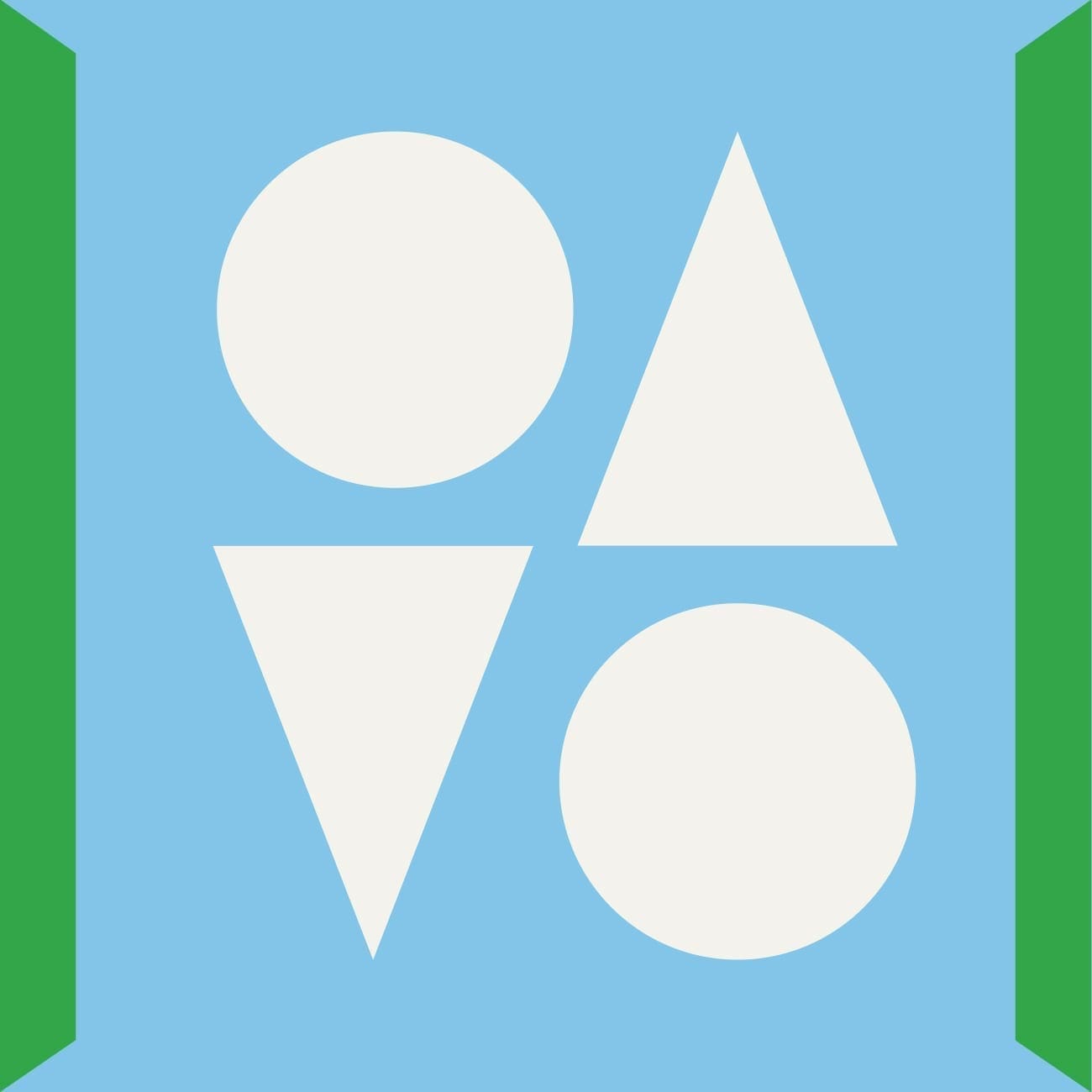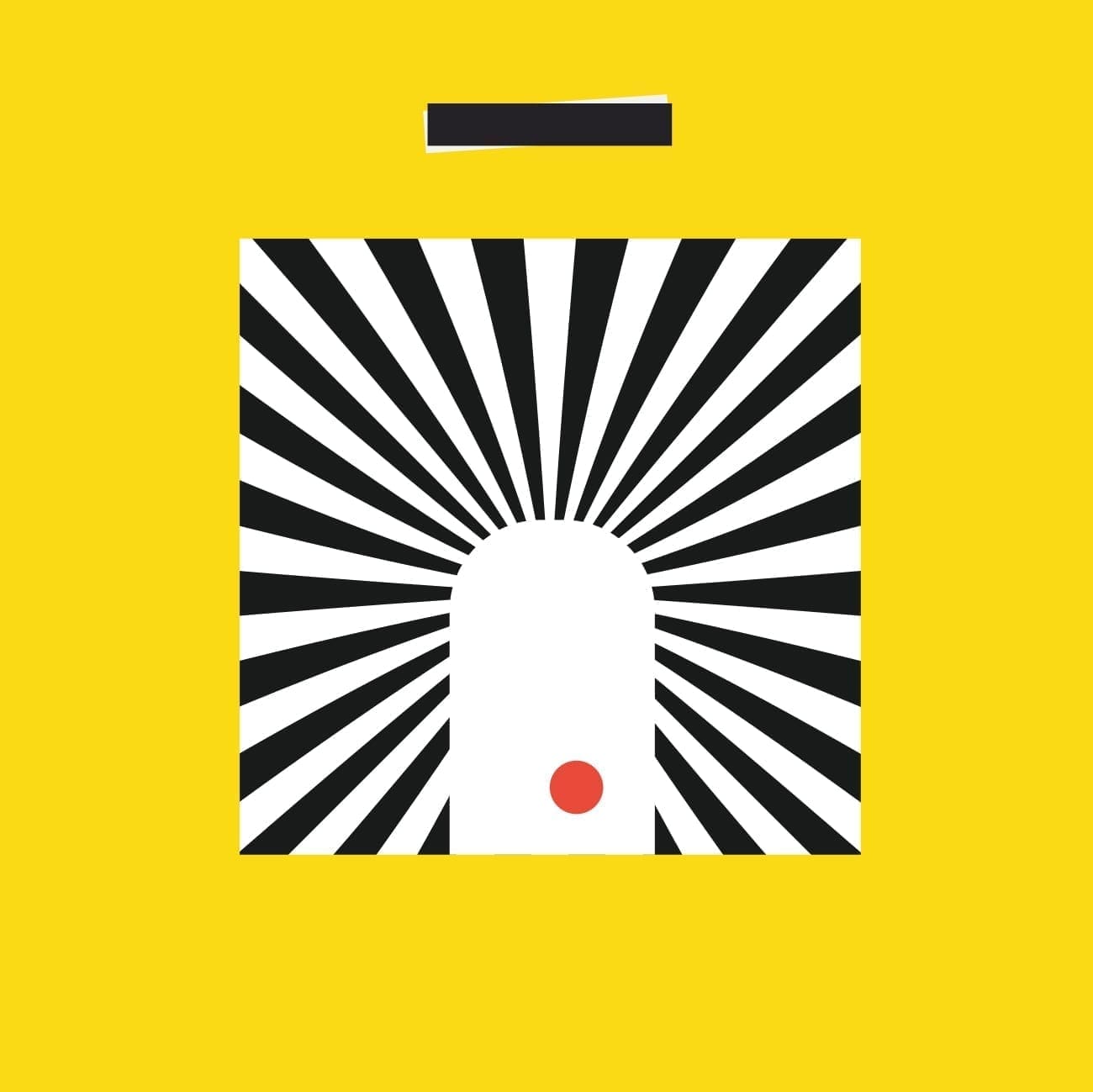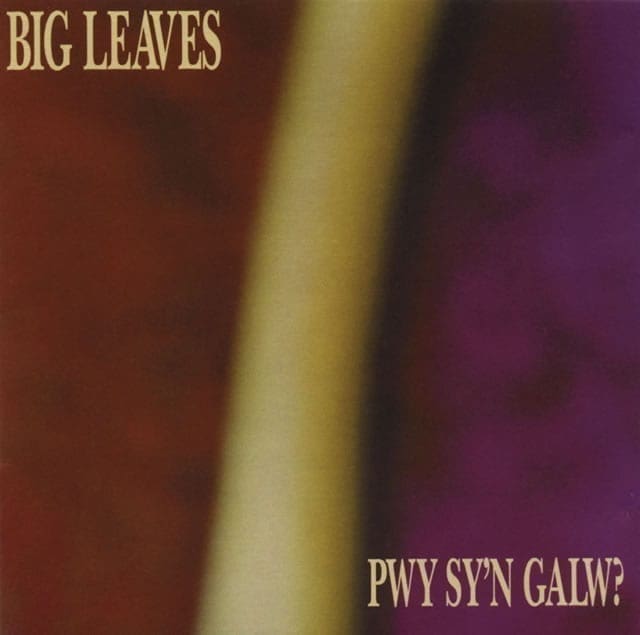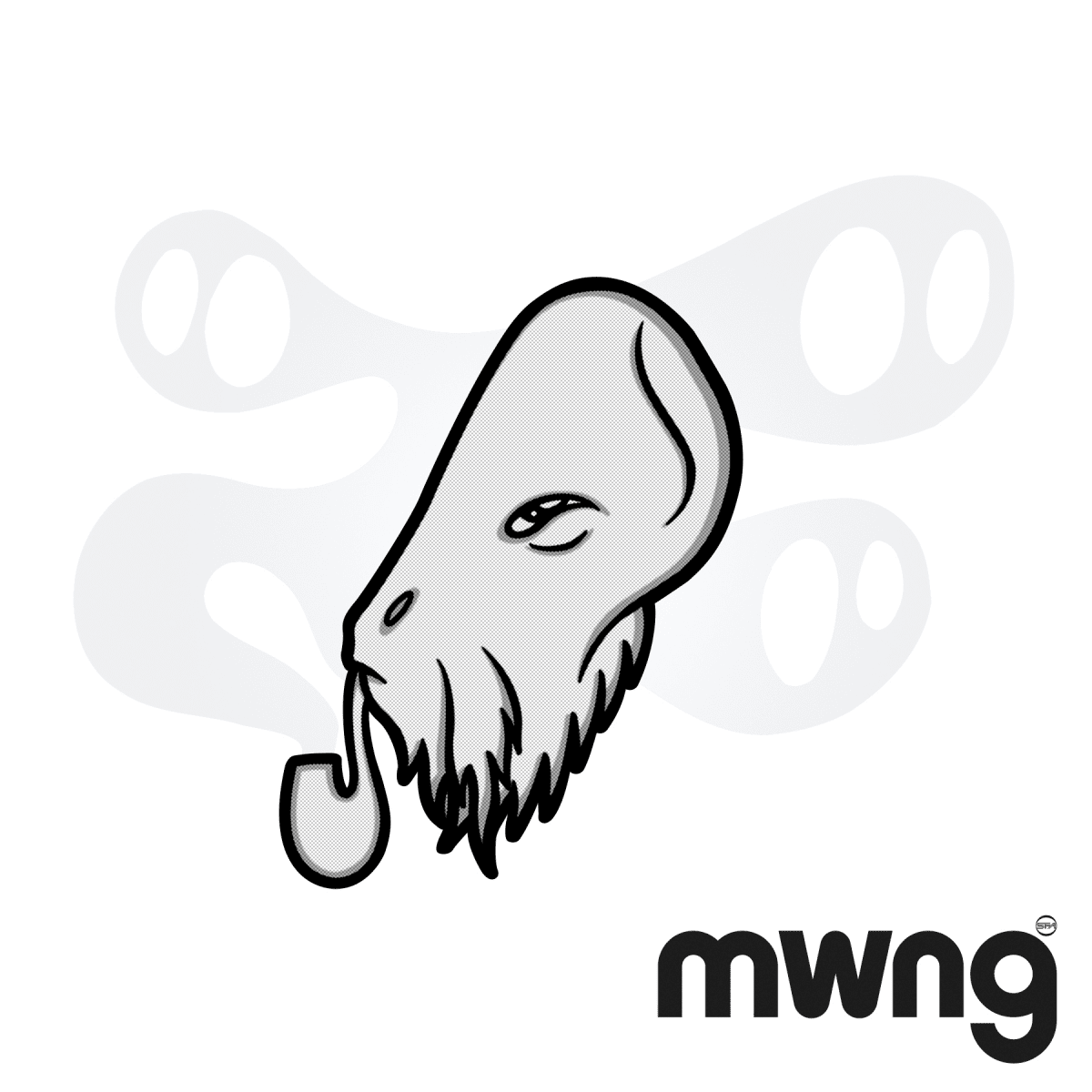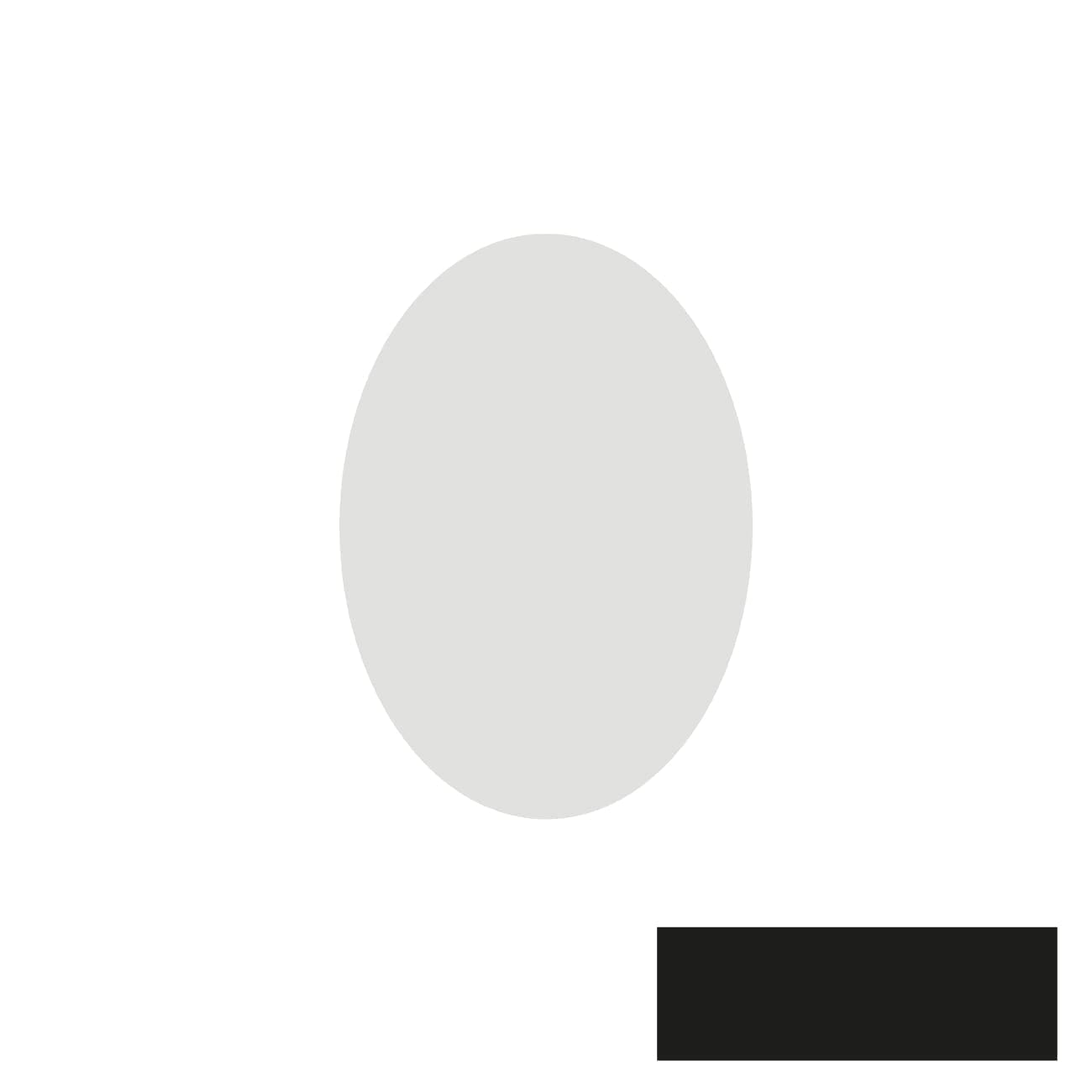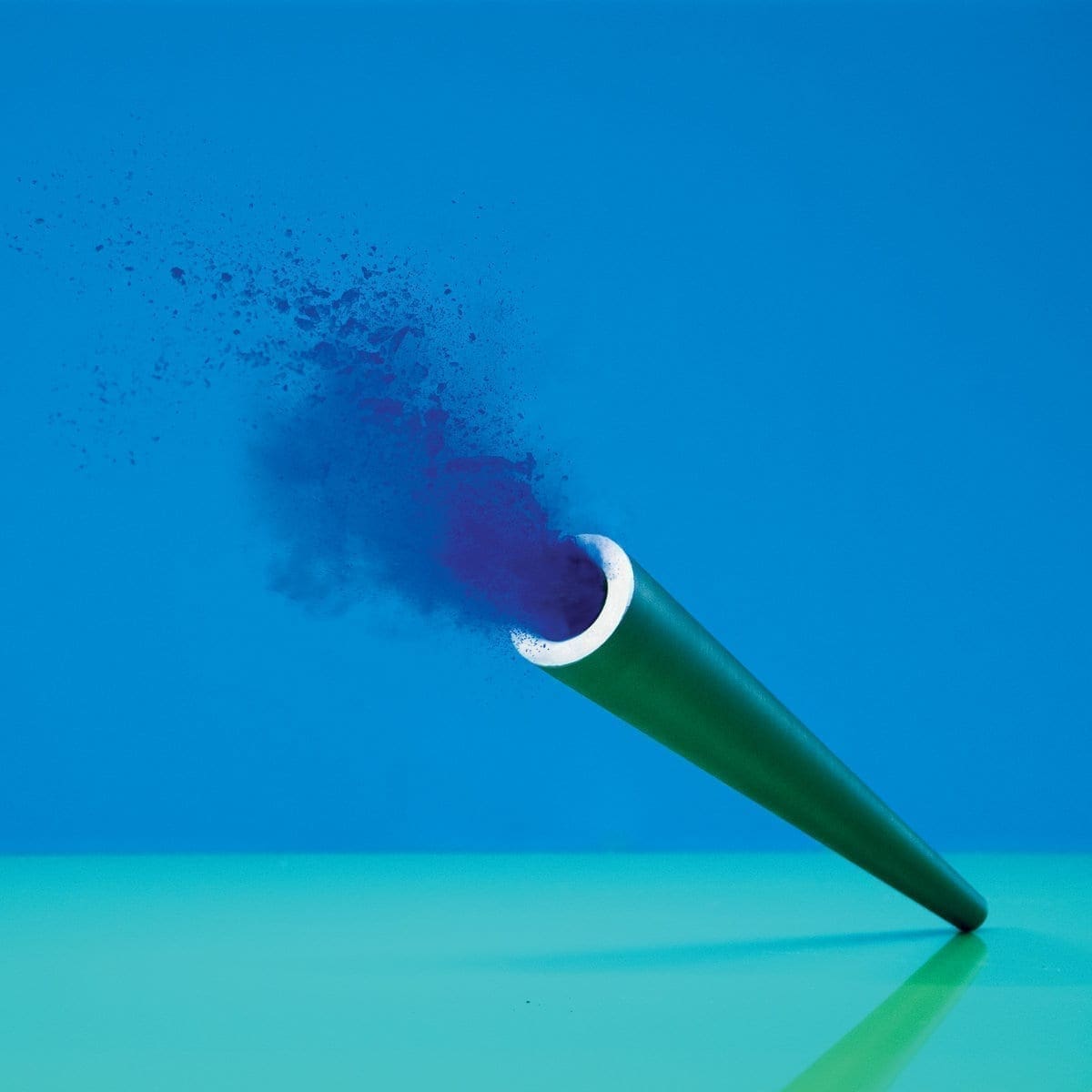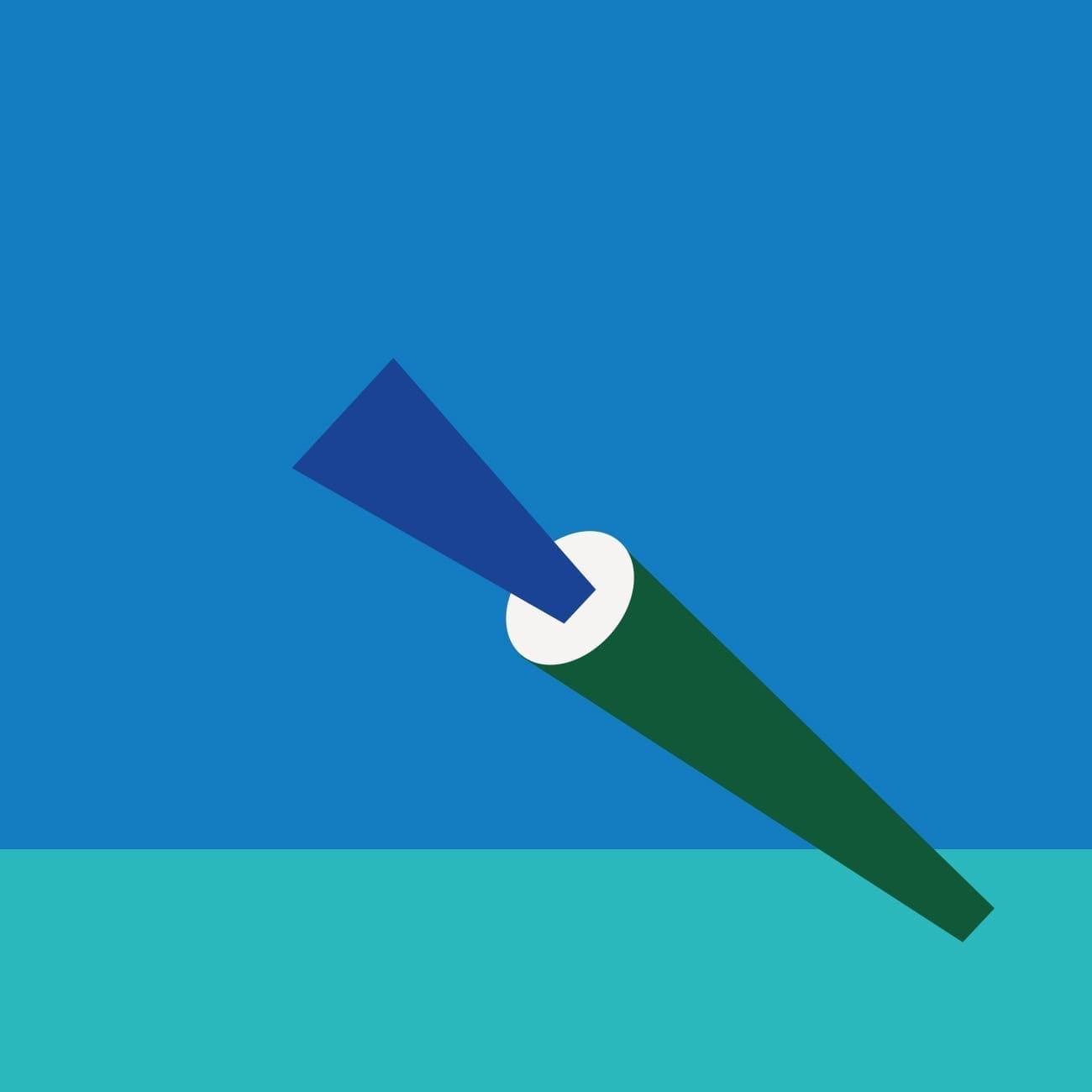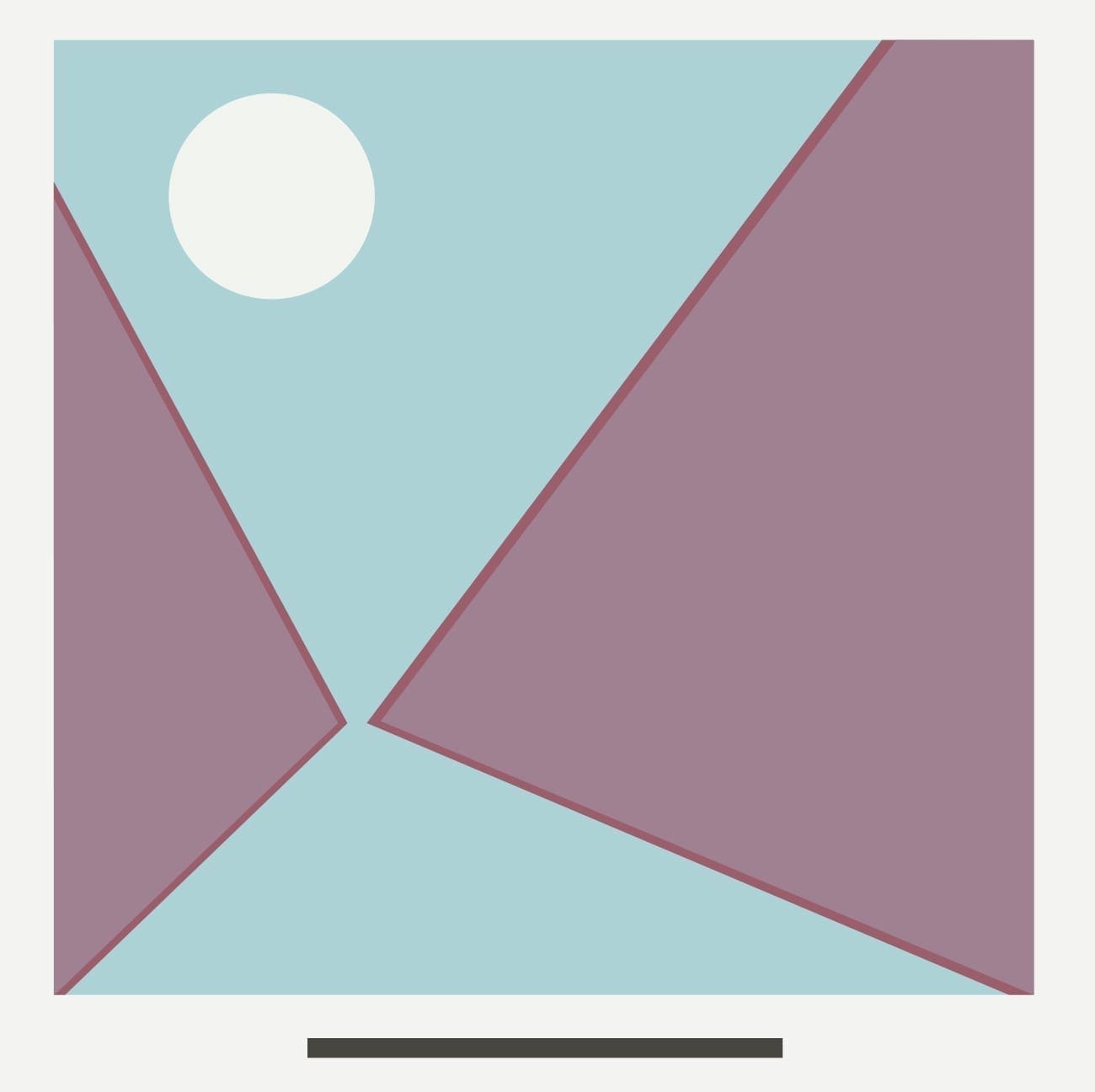 Y Bardd Anfarwol
The Gentle Good

Gwn Glan Beibl Budr
Lleuwen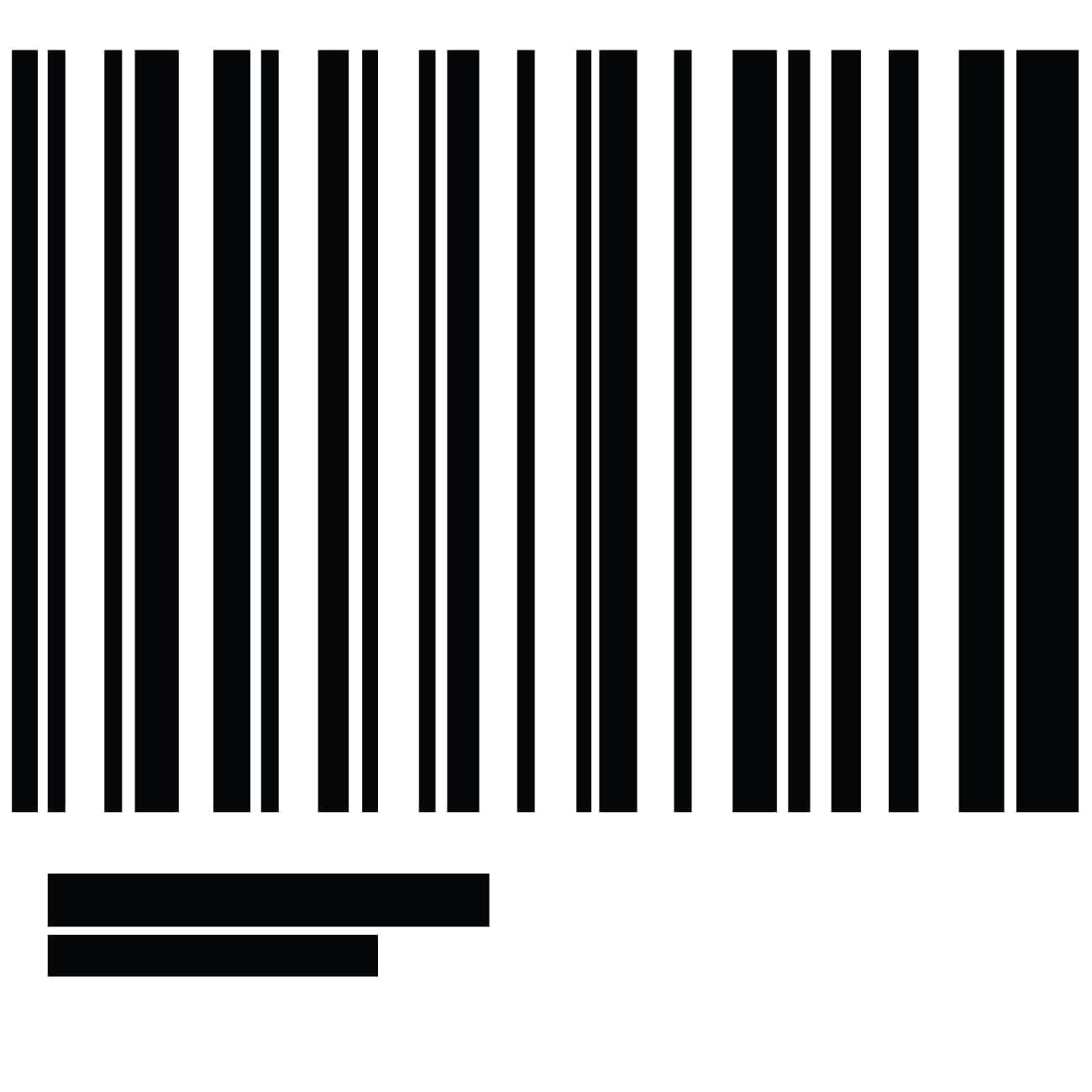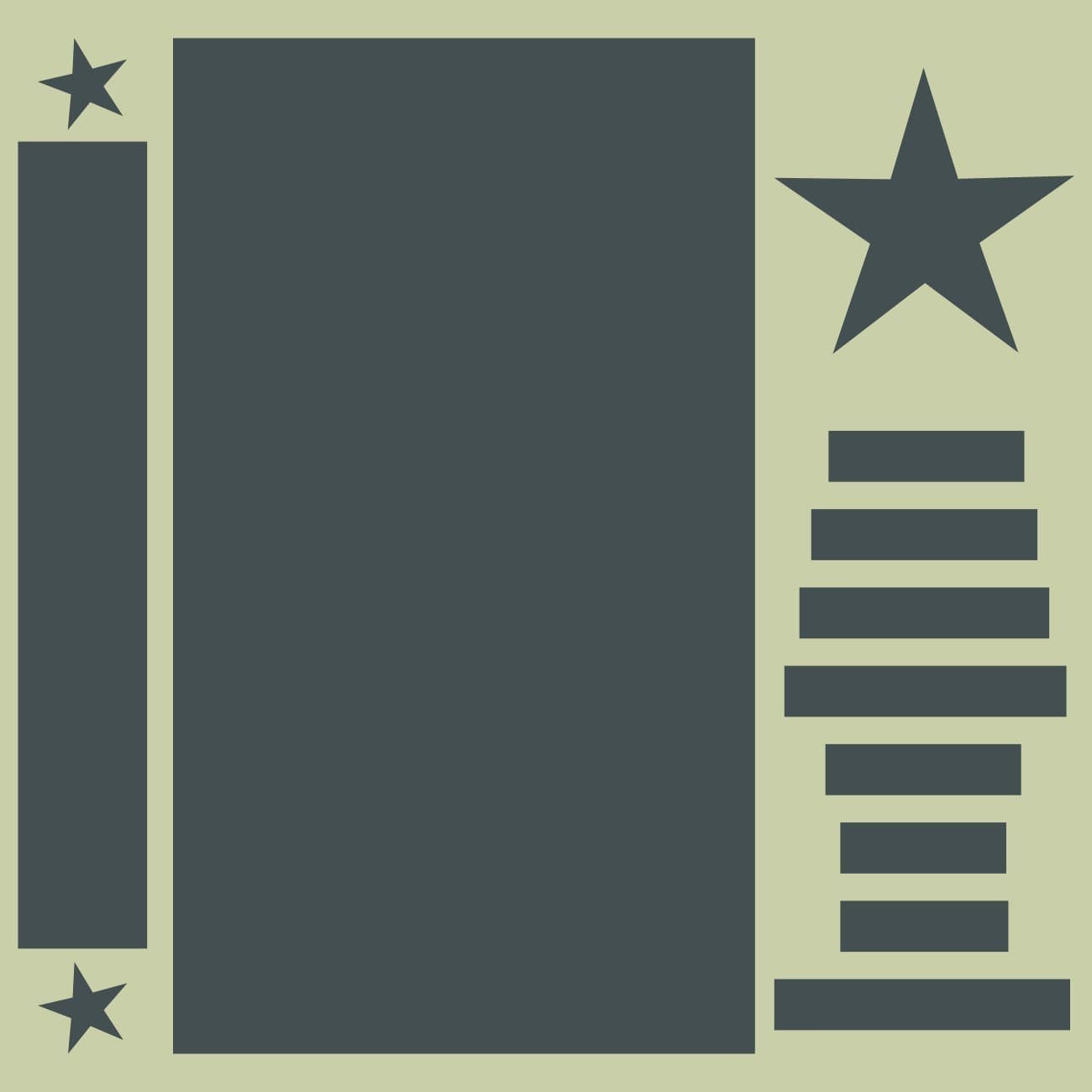 Dyddiau Du, Dyddiau Gwyn
Cowbois Rhos Botwnnog
Thanks again for playing.
If you have any feedback, feel free to get in touch below.