Cwis Cloriau Cymraeg / Welsh Album Cover Quiz
Yn arbennig ar gyfer Tafwyl! / Tafwyl Special!
Pa mor dda ydych chi'n adnabod eich cloriau Cymraeg?
Dyfalwch ENW'R ARTIST a THEITL YR ALBWM o'r cloriau syml yma a chyflwynwch eich atebion ar ddiwedd y rownd.
How well do you know your Welsh language album covers?

Guess the ARTIST + ALBUM TITLE of these simplified album covers and submit your answers at the end of the round.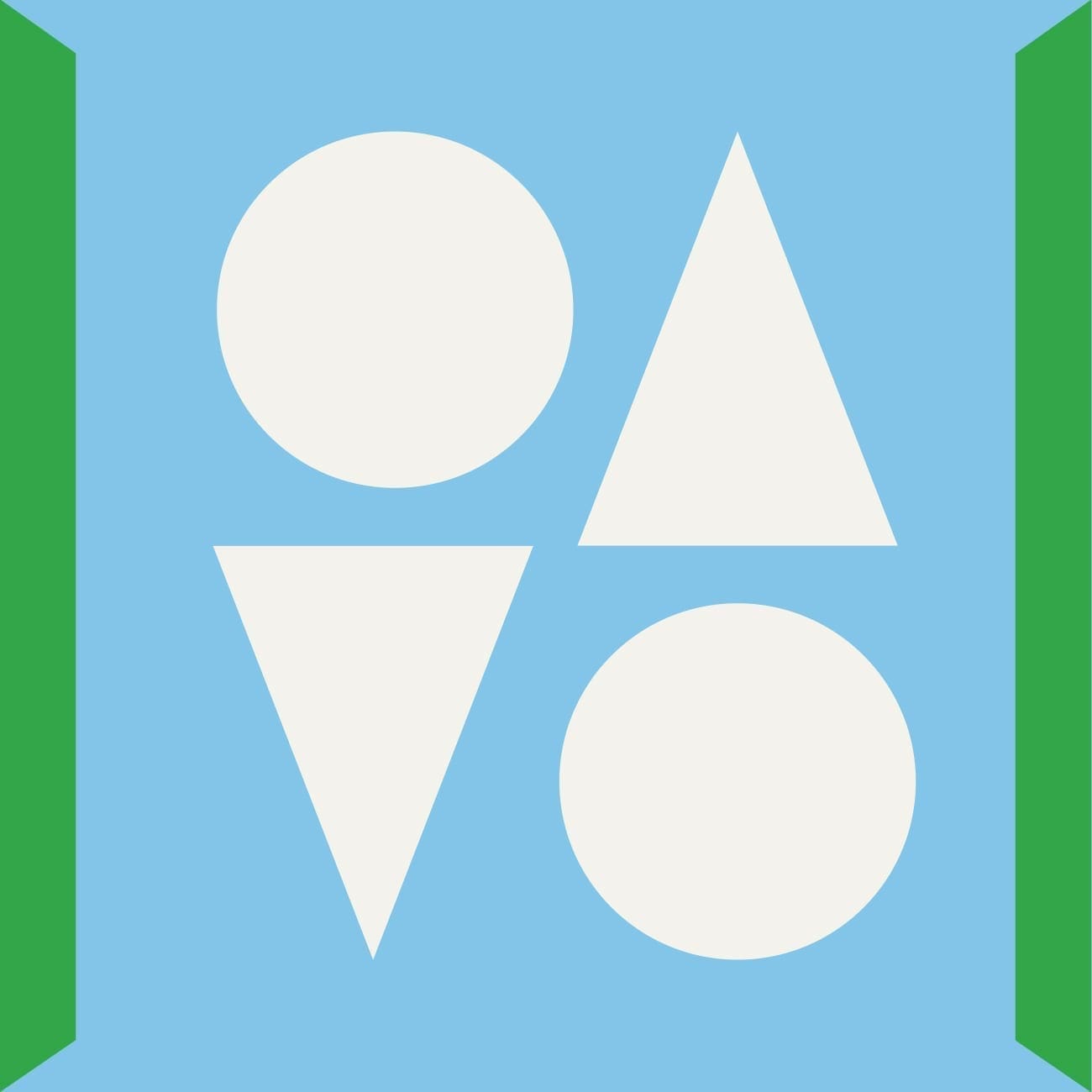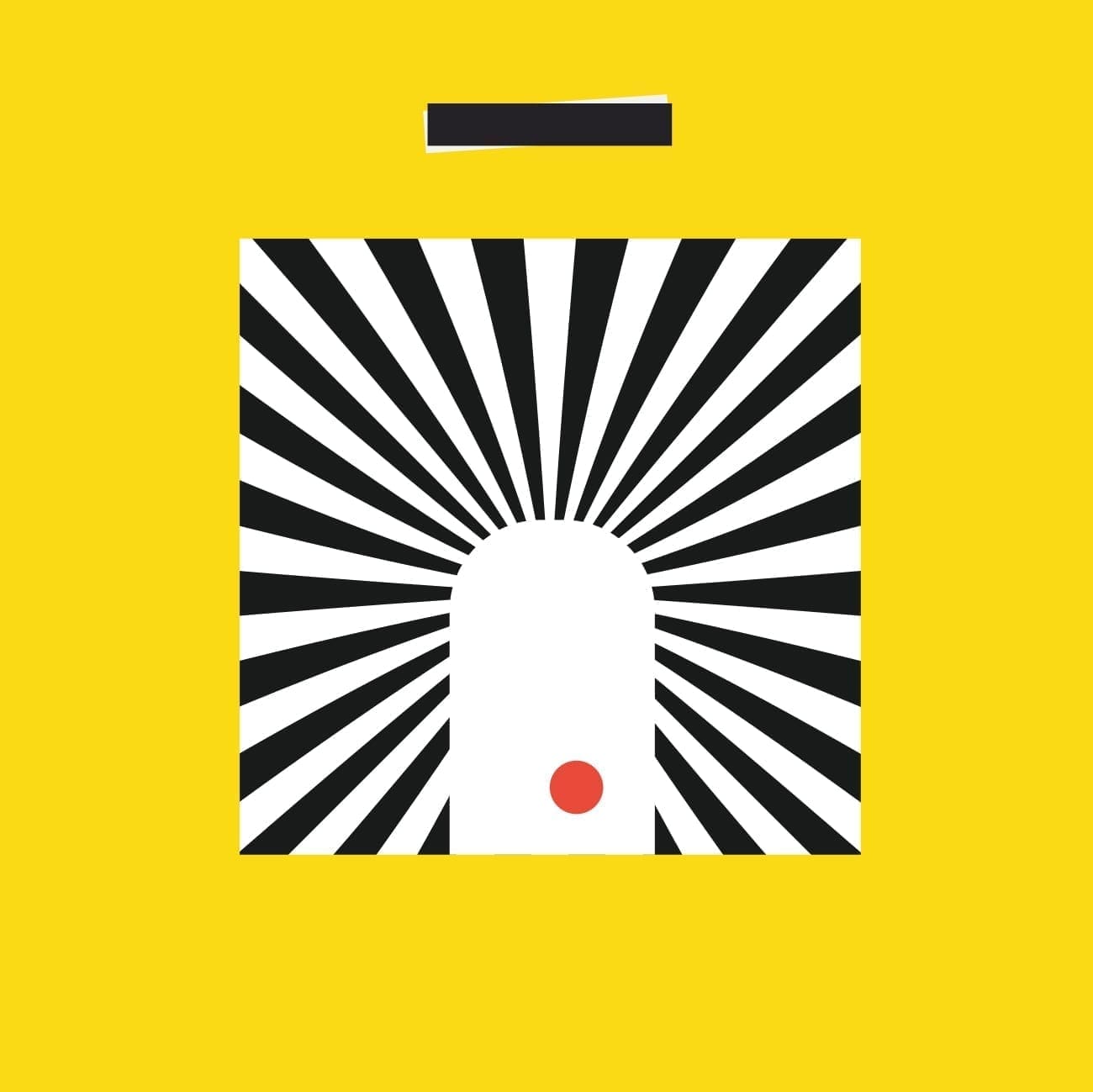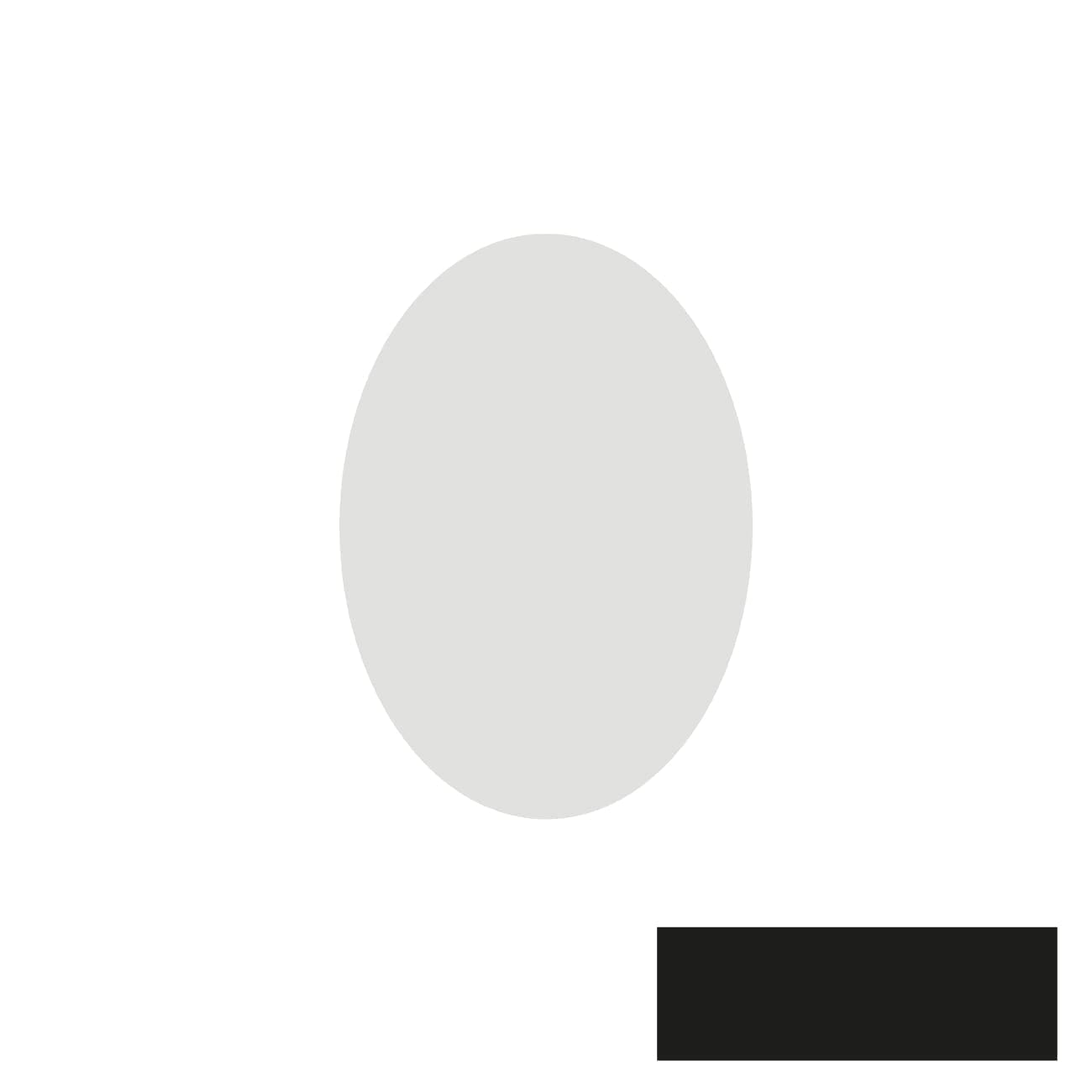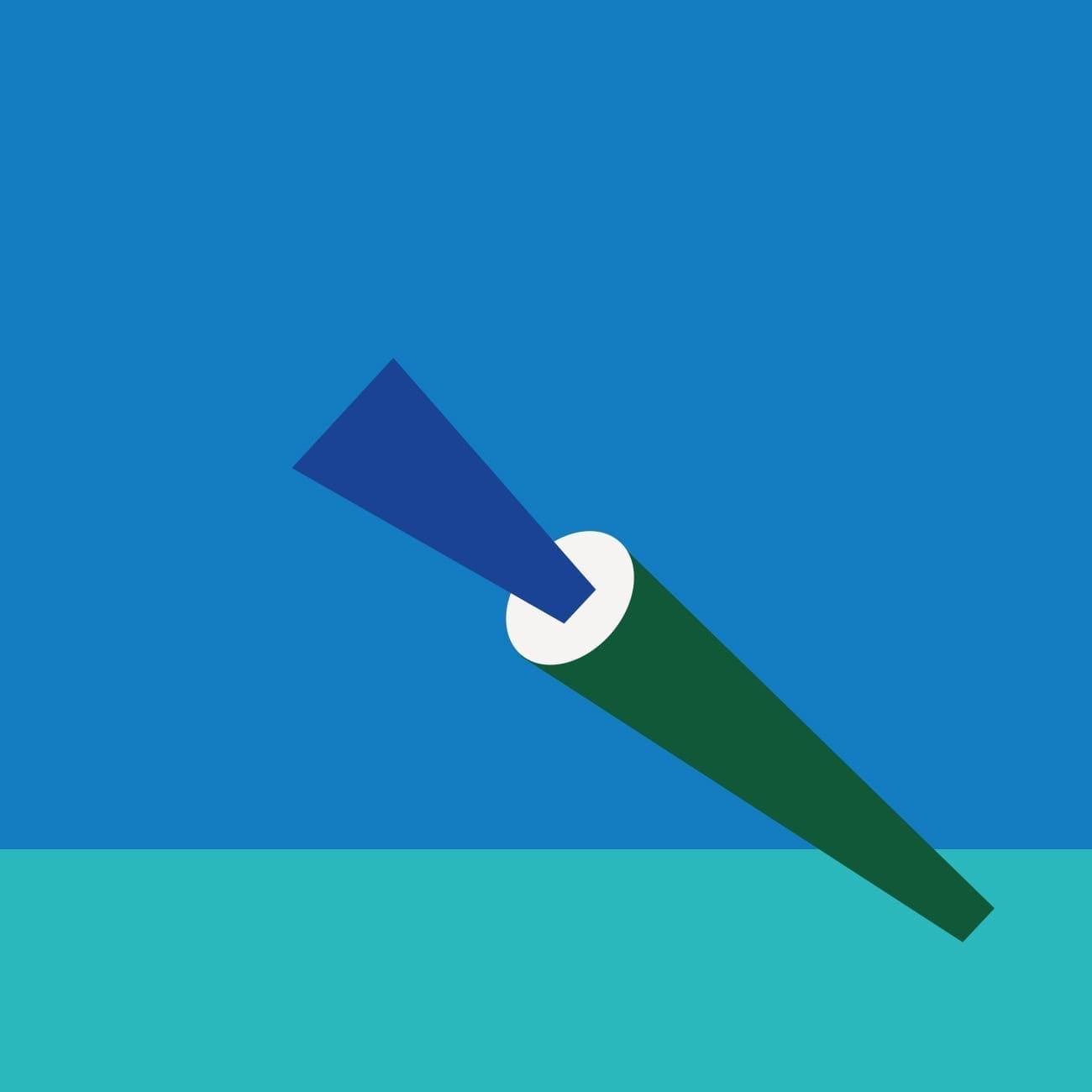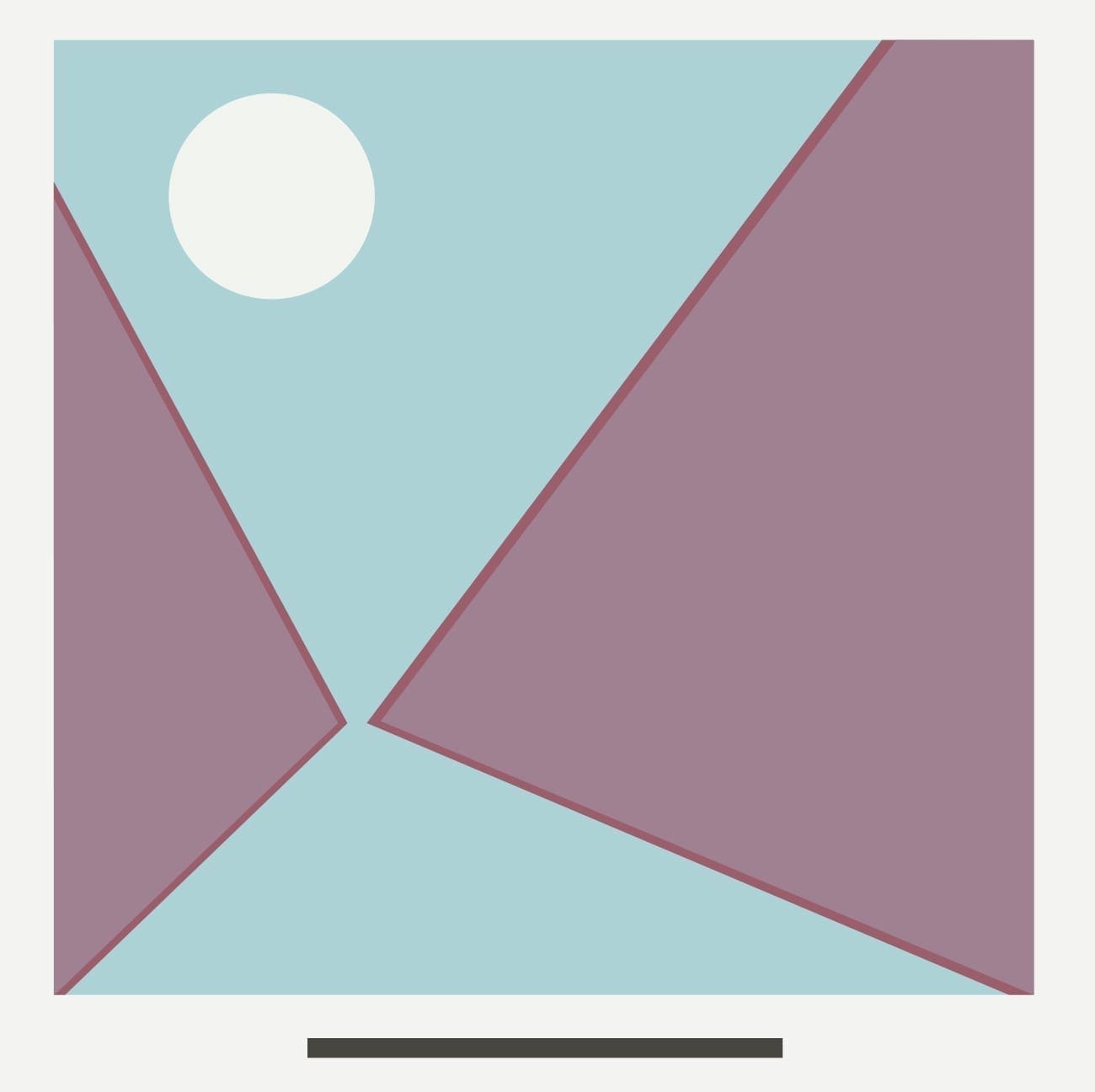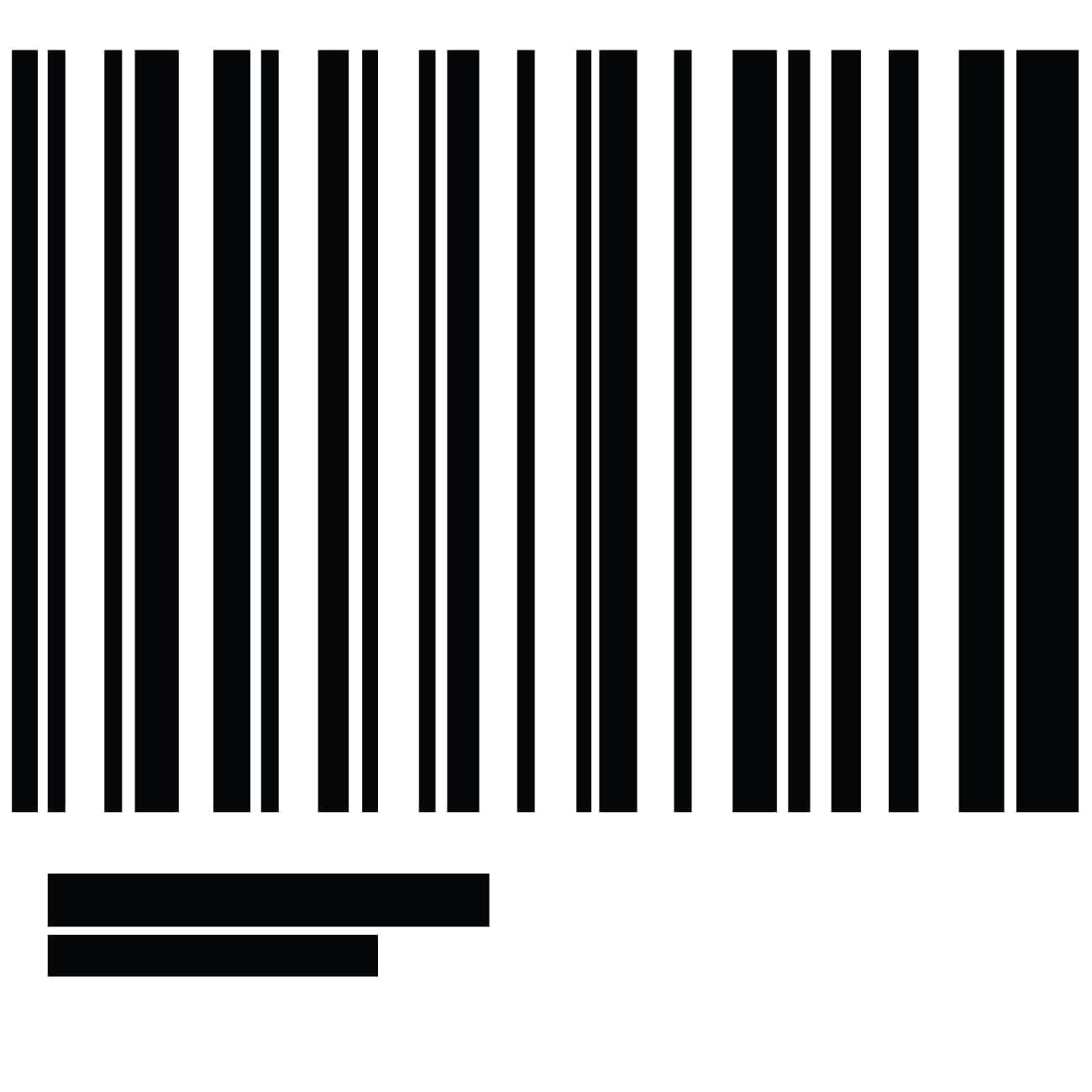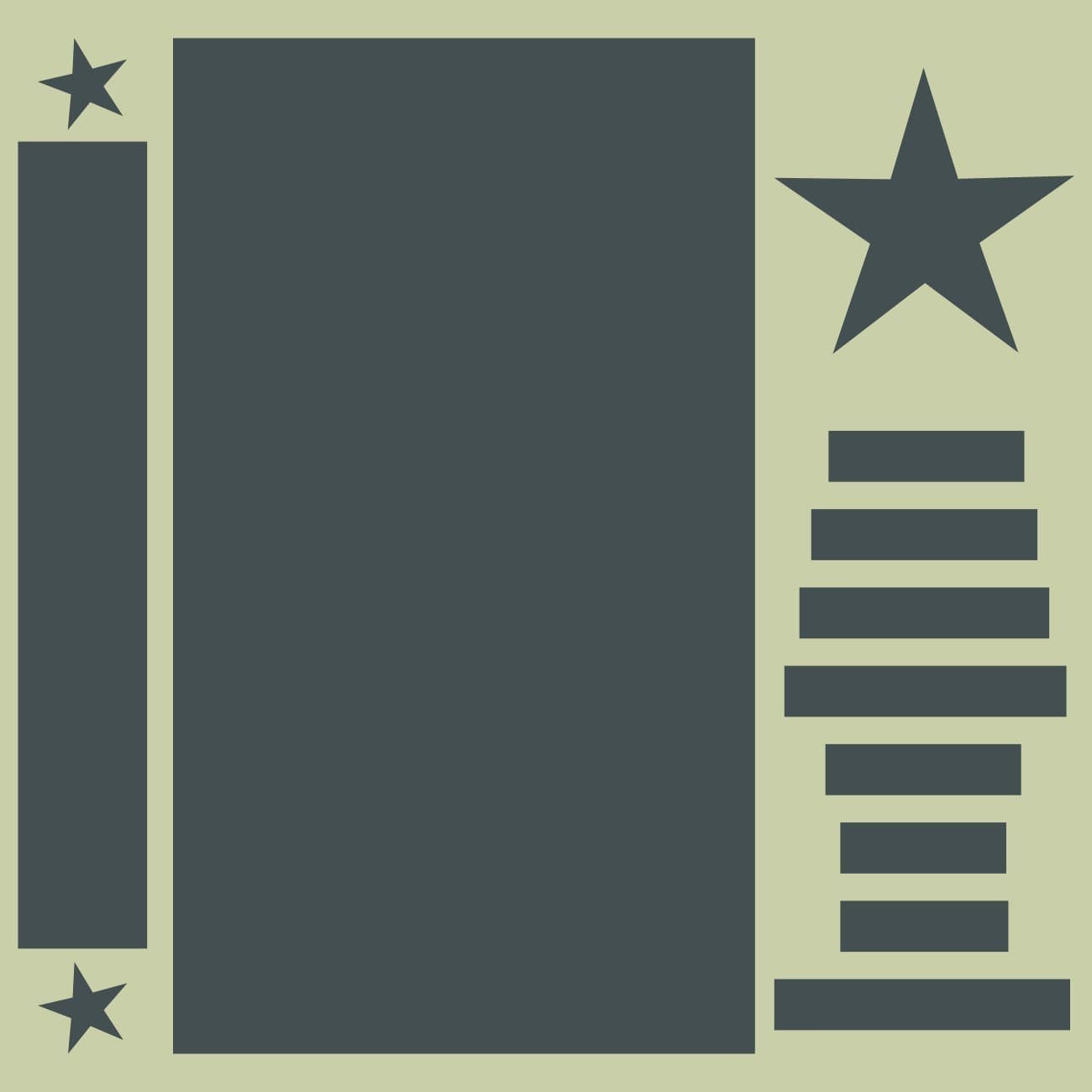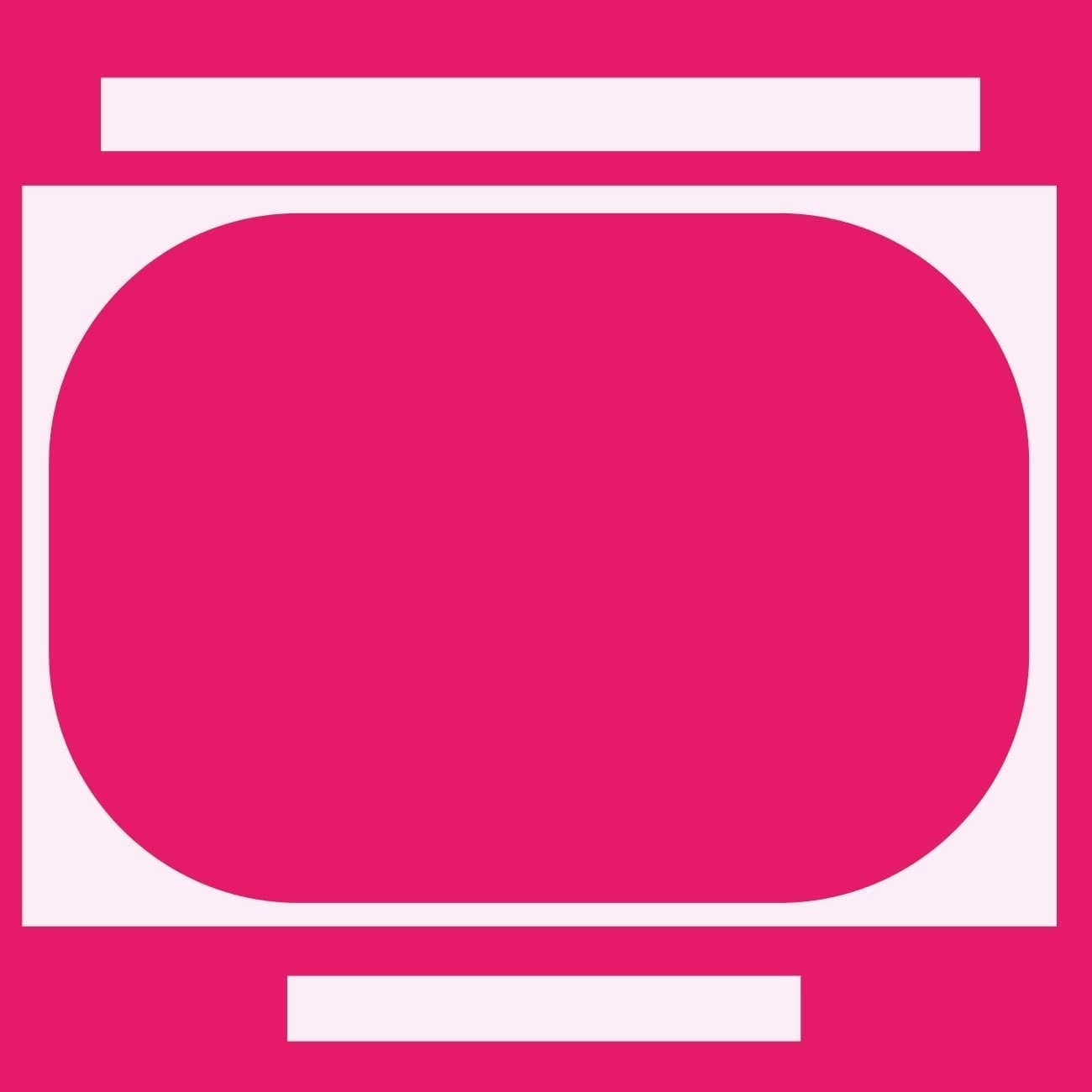 Diolch am chwarae / Thanks for playing