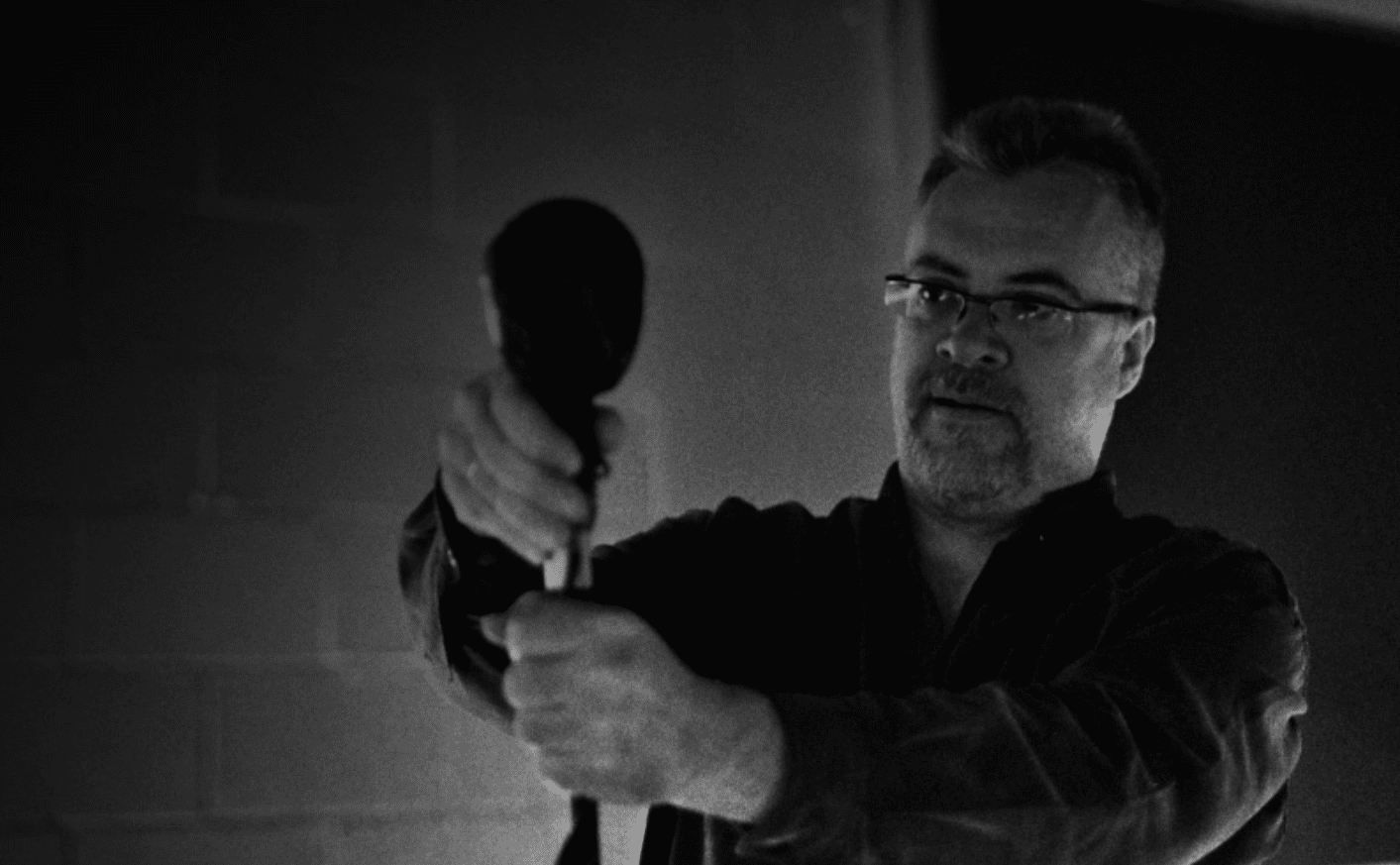 Charlie Francis is a writer, producer, musician and engineer. At 19, he began his career in London performing with punk poet Patrick Fitzgerald. He went on to have a long stint playing bass as part of Toyah, before working as a session musician for a number of artists, most notably alongside Bert Jansch. 
During the 90's Charlie worked as an engineer at Stone Room Studios in West London where he co-produced with Sean O'Hagan and the High Llamas on their 'Santa Barbara' album. Charlie's relationship with Sean continued with them working together on 'Gideon Gaye' and 'Hawaii', as well as more recent releases with bands Soy Un Caballo and Poney Express. 
In 1997, the call came from REM which saw Charlie working with them in Athens, Georgia and San Francisco on what became the album 'Up'. He went on to mix a variety of their live TV and radio performances over the following years and subsequently worked with a plethora of artists including Turin Brakes, Robyn Hitchcock, Minus 5 and Wilco.
In 2003 Charlie moved to Cardiff and continued to work as a producer and engineer in the city's thriving music scene. He has since worked with the likes of Future Of The Left, Right Hand Left Hand and Dan Bettridge, to name a few.
Charlie Francis Releases on Bubblewrap…