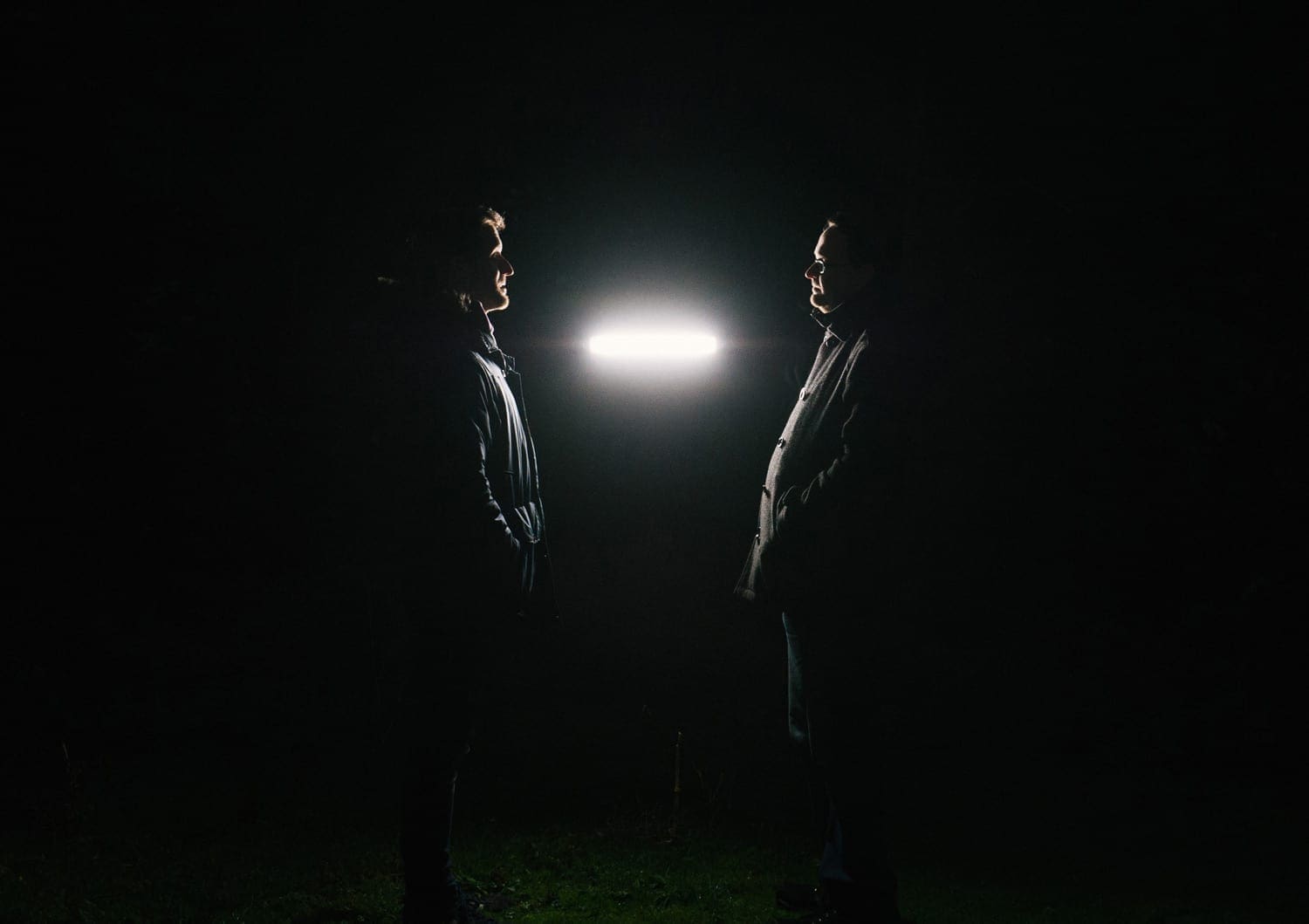 Despite their unerring ability to sonically pulverise your eardrums, Right Hand Left Hand are a two-piece band. Comprising Andrew Plain (drums/guitars) and Rhodri Viney (guitars/ vocals/ drums) from Cardiff Wales. 2 members playing 2 guitars, 2 drum kits, centred around a loop station.
For their debut on Bubblewrap, and their third full length offering, 'Zone Rouge' tells the story of humanity's contempt for the earth beneath us, the air above us and the people around us.
Our fractured planet lays the groundwork for the 11 new tracks. Each referring to a location on Earth where something bad has happened: An act of corruption against the planet, an act of evil against fellow humans and occasionally both.
Recorded and produced by Charlie Francis (Future of the Left, REM, Robyn Hitchcock) at Cardiff's Musicbox Studios, Andrew and Rhodri continue to build and develop their trademark sound: looped and layered guitars and driving powerful drums that are intercut with atmospheric ambience. Tracks Prora and Chacabuco feature vocal performances; the former from Rhodri himself, and the latter from former Estrons front-woman, Taliesyn Kallstrom.
Right Hand Left Hand Releases on Bubblewrap…