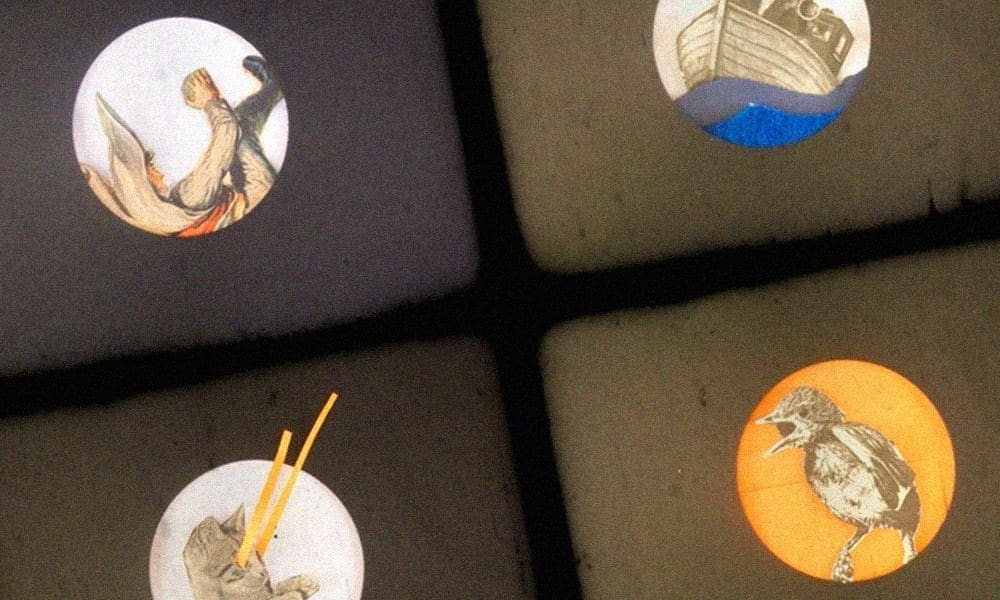 Formed in the Rhondda in 2005, Lucky Delucci were Bubblewrap's first signings and, as such, we're really rather fond of them. Guided by the song writing of Josef Prygodzicz, the band developed from its twee-pop origins, as seen in 2008's debut EP "Young Summer", into an edgier indie sound for their later singles. By the time "Winter On The Moon" and "December 1986 / Bright Beams Of Light" were released in 2010 and 2011, Lucky Delucci had evolved into something more akin to a Welsh Modest Mouse.
Though, the band have now hung up their instruments, the Delucci legacy still lives on with former drummer Richard Chitty playing with current Bubblewrap act Little Arrow. And former members Josef Prygodzicz and Faye Gibson are also now members of the incredible Winter Villains.
The releases from their time here can be found in our online shop.
LUCKY DELUCCI RELEASES ON BUBBLEWRAP