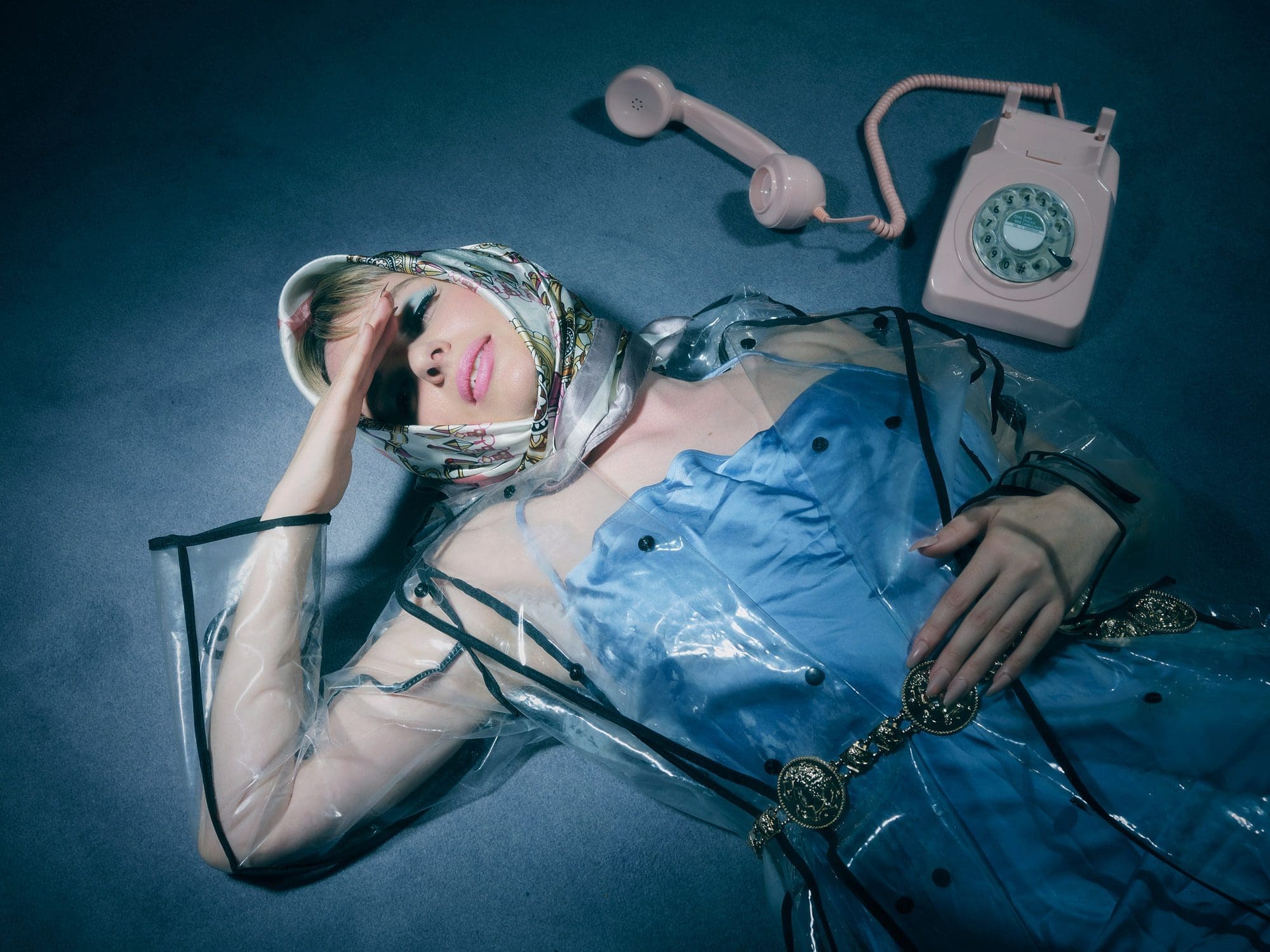 Georgia Ruth is a songwriter and musician from Aberystwyth in West Wales, whose debut album – Week of Pines – won the Welsh Music Prize in 2013 and was nominated for two BBC Folk Awards. She duetted with the Manic Street Preachers on their track Divine Youth – recently described by The Guardian's Alexis Petridis as an "echo-swathed but tender meditation on ageing" in a list of his 30 all-time best Manics tracks. Since then, she has released two more albums – Fossil Scale (2016) – "a deeply intelligent return" (CLASH) – and Mai (2020). Mai's first album's first single ('Close for Comfort') had support from 6Music and plays by Huw Stephens, Cerys Matthews, Lauren Laverne and Mary Anne Hobbs, amongst others. Tracks were featured on BBC Radio 3's Night Tracks, and it was one of Tim Burgess' Twitter Listening Party albums. 
A subsequent EP of remixes – Mai:2 – featured a stunning reworking of 'Terracotta' by Gwenno, which had support from Sian Eleri on BBC Radio1 and Cerys Matthews on 6Music.
Following the release of the 10 year Anniversary vinyl release of Week of Pines in 2023, Georgia released the Kingfisher EP, featuring 5 brand new tracks. The lead single 25 minutes, saw support across the board on BBC 6music, BBC Radio Wales and BBC Radio Cymru. 
—
"Atmospheric spirituality runs through the album underpinned with natural world imagery, poetic lyrics and subtle soundscapes. Ruth's harp playing is augmented by wafts of strings, guitars, drums, sax and violin but none impinges on the album's persuasive fragility"  – MOJO Magazine
"Utterly transfixing… beautifully arranged, played and recorded"
– Adam Walton, BBC Radio Wales
"An unobtrusive delight where the alternately lush and sparse conjured textures beguile the attentive listener in their careful response to Georgia's ever-intriguing lyrical vision." – David Kidman, Folk Radio UK
"Fans of Vashti Bunyan, the quieter moments of Talk Talk and gentle indie-pop will find succour here." – Jude Rogers, tinyletter.com
"One of the British folk discoveries of the year" – The Guardian
"Georgia is finding her own distinct voice" – Q Magazine
"Lush Welsh pastorals and other odes to spring" – Neil Spencer, The Guardian
Georgia Ruth Releases on Bubblewrap…